New year, new office, new SUSHIian, new information about shipping costs
Konnichiwa dear SUSHI friend and dear SUSHI friend,
The holidays are over and I hope you had a good start into the new year. The long-awaited newsletter is back, this time with three delicious topics:
I Aye, aye, Captain! Free shipping from 1100 euros
II. The SUSHI family is growing
III. "Hey man, where is my SUSHI BIKE?"
I. Aye, aye, Captain! Free Shipping from 1100 euros! 🎁
We tried everything, but the shipping costs for a SUSHI BIKE are just enormous. With the tight calculation behind the 999 euros, we can no longer include the costs for shipping. But we're going to try what we think is a very fair deal: If you order accessories and get an order value of 1100 euros, we'll pay the shipping.
Due to frequent requests, here is a note for orders that have been placed in the past: Unfortunately, we cannot offer this promotion retrospectively. Likewise, we haven't set an exact end date yet.

II. The SUSHI family is growing 🙋
Long overdue, but now even nicer: The SUSHI family has officially grown: Welcome, Vera!
She will mostly focus on marketing and making SUSHI even tastier for you and everyone else out there. But she is also involved in all other topics (wasabi, ginger and co.).

III. "Hey man, where is my SUSHI BIKE?" 🗺
We sit here in the office like little children in front of a map of the world and watch the ships that are currently on the high seas, loaded with the SUSHI BIKES of the first production batch. The first boat will call at the port of destination in the first week of February. We will be there to provide you with pictures and live reports. We're super excited, and we're sure you are too!
As you now know, this batch includes all orders received by the beginning / middle of December. If everything goes according to plan, the bikes will go out to the SUSHI BIKER in February.
Orders received after mid-December will be included in the new production batch. This is just getting started and is expected to arrive in April. Of course, this batch is also limited in terms of quantities and could soon be sold out again.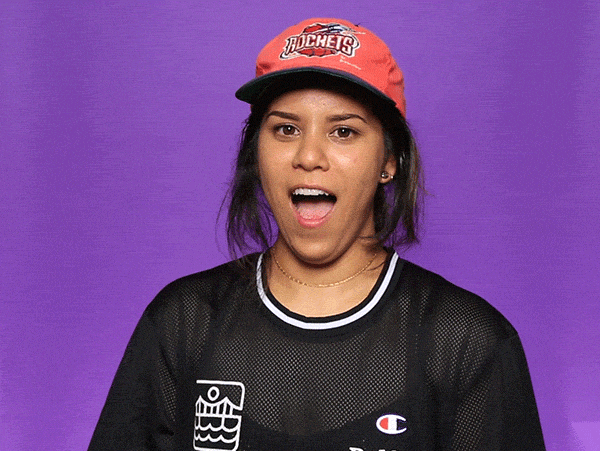 ...And here's a little greeting from the SUSHI kitchen:
We have moved to a new office in the heart of Munich. Fun fact: There used to be a sushi restaurant in here, so we're carrying on the traditions. Soon we will provide you with information and photos - attention #foodporn !


Let`s roll and roll...
and roll...

Andy & Vera